Slice of Italy Birmingham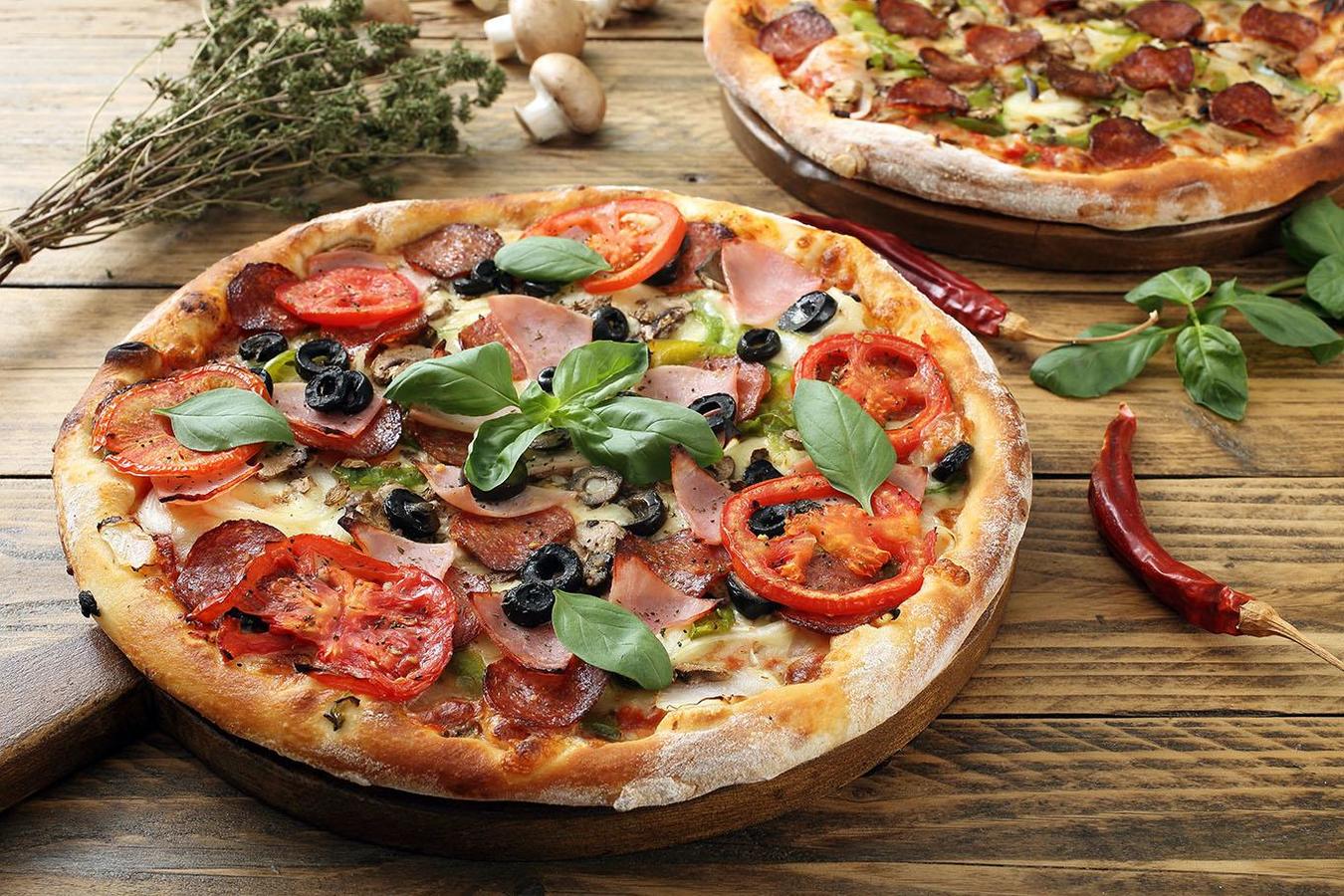 Slice of Italy Birmingham
Menu Slice of Italy Birmingham
Whether you want freshly made pizza, tasty kebabs or other mouth-watering dishes such as burgers, fish, and chips, you can order them online for home delivery anywhere in Birmingham. For restaurant or office delivery, you should also check out our menu and have a look on all dishes you can order online in Birmingham.
About Slice of Italy Birmingham
Our services are popular in Birmingham because of timely delivery services. If you are not keen on spending several hours in the traffic jam in order to reach the nearest restaurant, we allow you to order your favourite dishes and get them delivered right at your doorstep. All you need is to make an order online and wait to be served at your place.
Our Takeaway Restaurant in Birmingham, gives you an amazing food experience, specifically designed to keep you ordering more. It is a unique joint with friendly staff and exceptional customer service that make sure your tongue and stomach's needs are met.
We are more like a local restaurant. We have listed dishes with no hidden fees or menu price increase. We have introduced a user-friendly mobile app to make food delivery easier. Our app eliminates the hassle of ordering dishes. You won't feel stuck perusing through printed menus, calling a local restaurant and hearing a busy tone. Also, you won't feel stuck searching for us among thousands of takeaway restaurants on archaic independent food portals. With our takeaway app, you can now request your favourite dishes directly using your app in seconds. Use our app to order your food and enjoy a variety of benefits.
In order to deliver prompt delivery at the best rates, go ahead and place your order online today. See the menu and choose your favourite dishes and wait for the food to arrive at your doorstep.
Restaurant location Slice of Italy Birmingham
We have an online takeaway food ordering system that allows busy and hungry consumers to order their favourite dishes and drinks in real-time from their location. Situated at 894 Bristol Rd S, Birmingham B31 2NS, our outlet offers locals and visitors the finest and exotic collections of Kebabs, Chips, spicy burgers, pizza, fish, drinks and other tasty and delicious takeaway items.